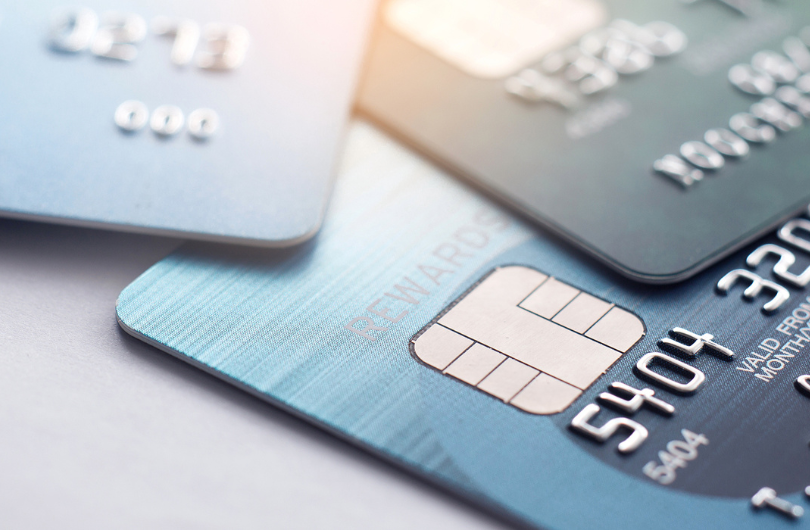 Insurance Information
We are proud to offer high quality dentistry that fits within your budget.
At Hiram Family Dentistry, we accept most major insurances. Our team will discuss your insurance coverage and dental financing options with you to ensure that you and your family receive the best care possible. If you have any questions or concerns about your insurance policy, please contact us for more details. 
Contact Us
Financial Options through CareCredit®
We also accept financial options through CareCredit®, a third-party financing company with no-interest options up to 18 months. Call our office or apply online today!
Learn More
Insurance Policies
As a courtesy to all of our patients we will file to both in and out of network insurance companies.
In Network:
If the treating doctor is in network with your insurance, we are under contract to charge a certain fee per your insurance company. When presented with the treatment plan we will give you the fee in which your insurance company has estimated they will cover resulting in the estimated fee for your patient out of pocket portion.
*Going to an in network provider allows you to take advantage of your insurance companies rates
Out of Network:
If the treating doctor is out of network with your insurance all treatment is done at fee for service. We will file to your insurance as a courtesy and apply anything they pay towards your account. If payment from your insurance company results in an over payment on the account we will reimburse you following the office policy and all claims on your account are closed.
*Going to an out of network provider the office is under no obligation to charge the insurance company's fee
Restorative Work: Fillings, Crowns, Dentures, Partials, Root Canals and Bridges:
Most insurance companies have the "authority" to down grade if they see fit and this can not be predicted prior to treatment but only once the consultant reviewing the claim receives it. If you need major restorative work such as crowns, partials, dentures, root canals or a bridge as a courtesy we will call your insurance again on the specific codes you have been treatment planned for. Placing this additional call does not guarantee payment. Any non-payment from your insurance resulting in a balance is your responsibility.
Implants, Implant Components, and GTR:
These services are done at a fee for service at our usual and customary rate. We will file to your insurance as a courtesy and any payment made by insurance will be refunded to you. There are many steps and stages to every implant case with a lot of time management.
We make every effort to give accurate insurance fees, percentages, and estimations of what your patient portion is. This is based 100% on the "guidelines" your insurance company gives us. Insurance is only an estimation and not a guarantee of payment, therefore if insurance does not cover as much as we've estimated you as the patient are responsible for the balance. All treatment must be paid in full on the same day as the services are rendered.
We look forward to getting to know you and your family!